1. Company introduction. 
In 2014, EV GROUP officially invested and developed EVC Production Joint Stock Company and the coffee brand EVC Coffee – Enjoy the pure nature was born. Over many years of production and business activities, EVC has become a reputable and familiar brand with consumers in the field of "coffee production and processing".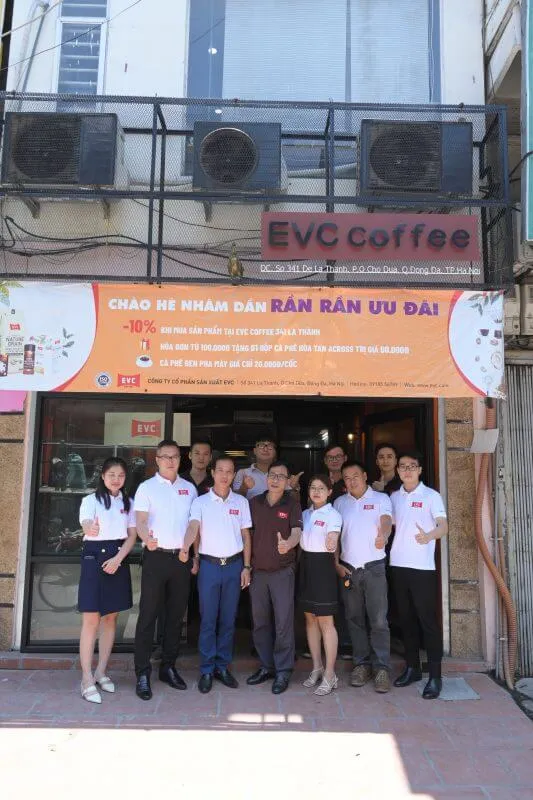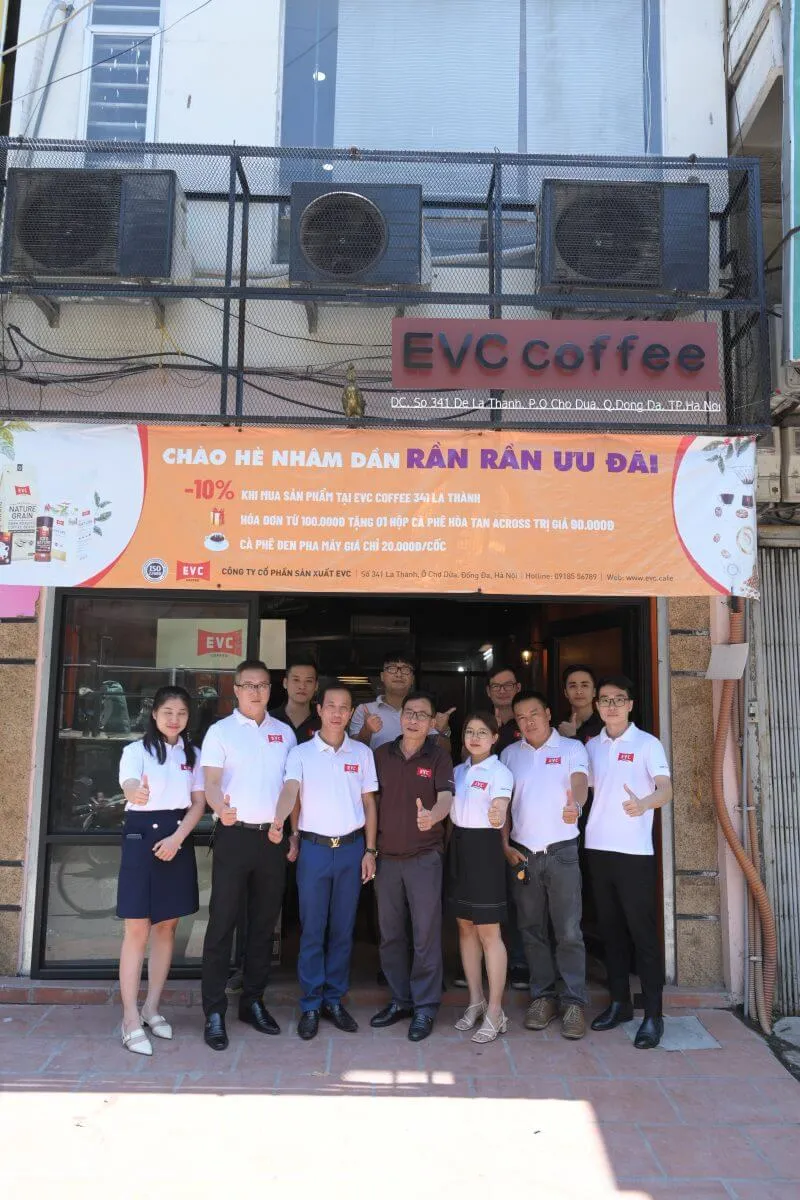 EVC Coffee is proud to be one of the very few units that successfully build a closed model from the stage of collection, selection, preliminary processing to the stage of supply operation and distribution of products. All of the above factors have helped EVC Coffee optimize the quality control process and product stability. This makes the products that EVC offers to customers at attractive prices with excellent quality.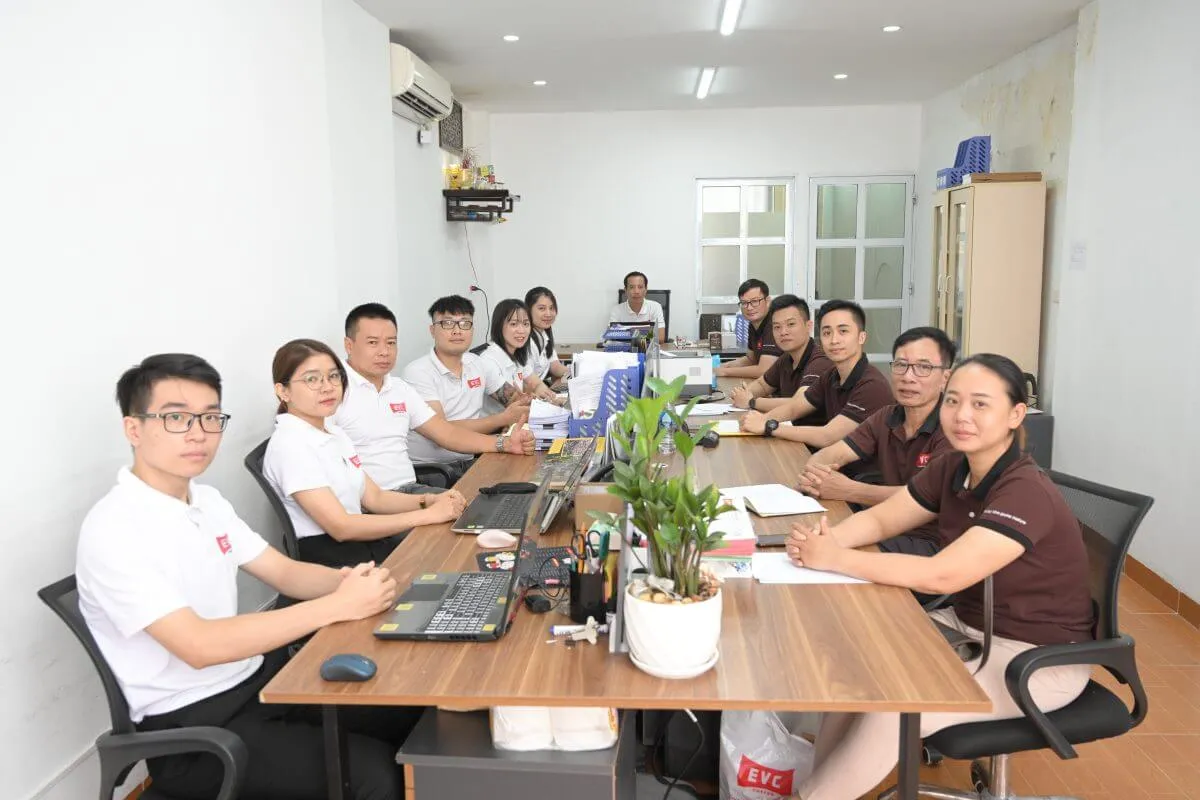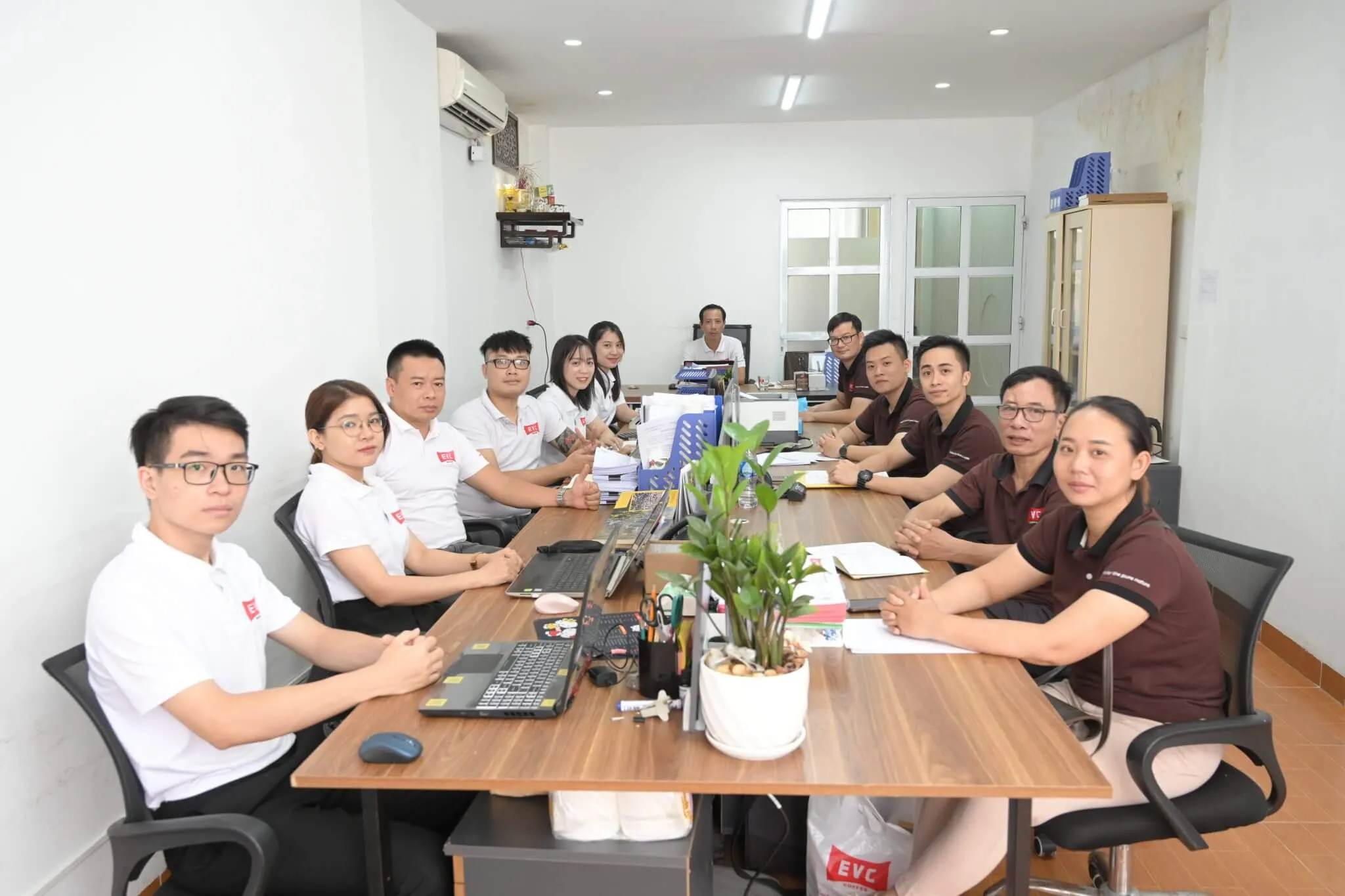 2. Strategic vision:
With nearly 10 years of establishment and development, EVC Coffee has always been at the forefront of technology investment research, optimizing product quality in each production stage. EVC is determined to become the leading enterprise in Vietnam, by 2025, in terms of:
–   Applying science and technology to clean agricultural farming.
–  Large raw material area in accordance with international standards.
–  International brand of clean coffee and agricultural products.
3. Core values: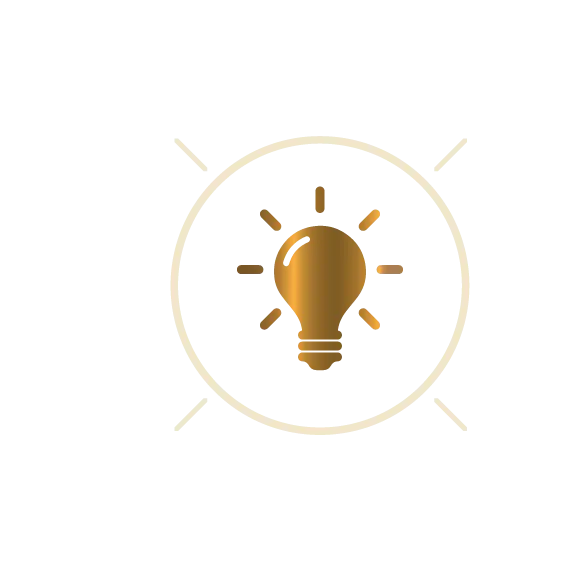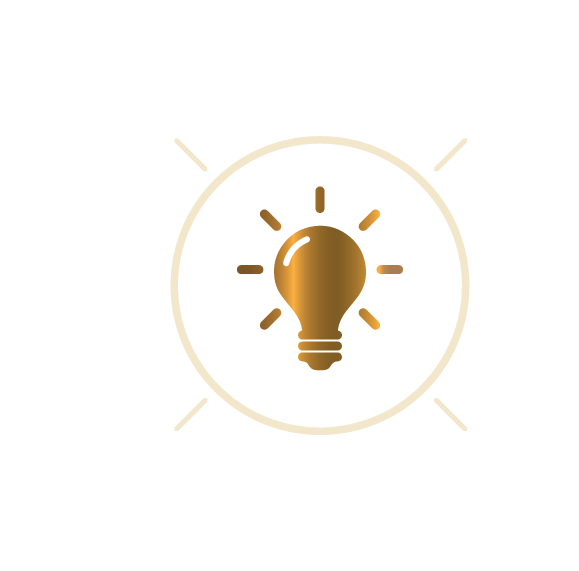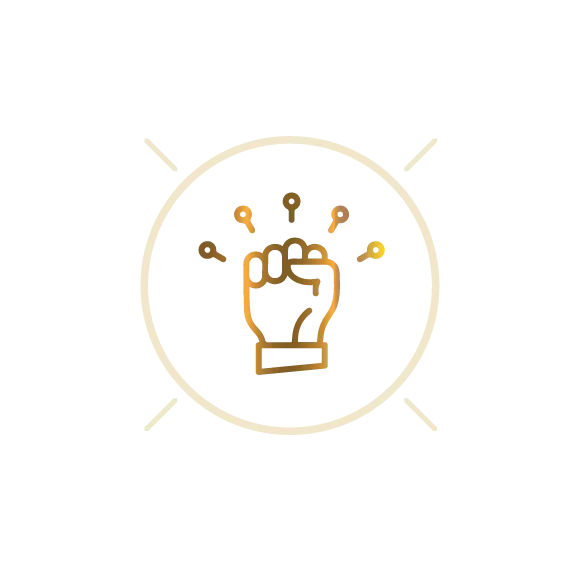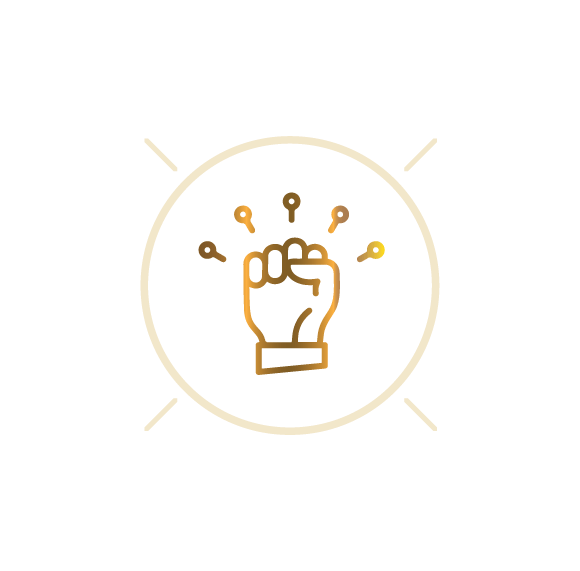 Solidarity and determination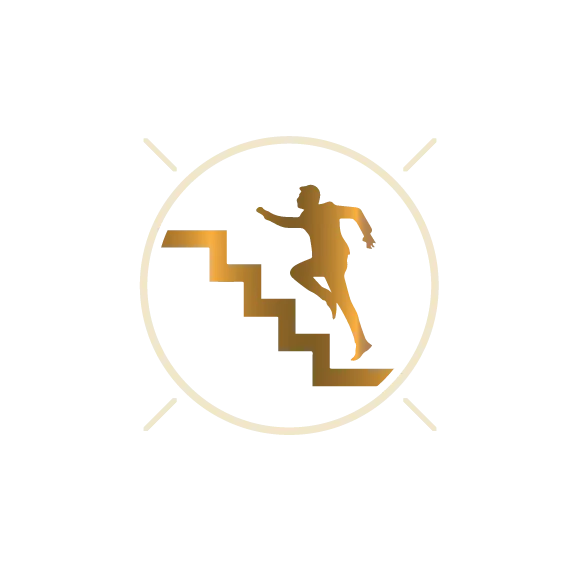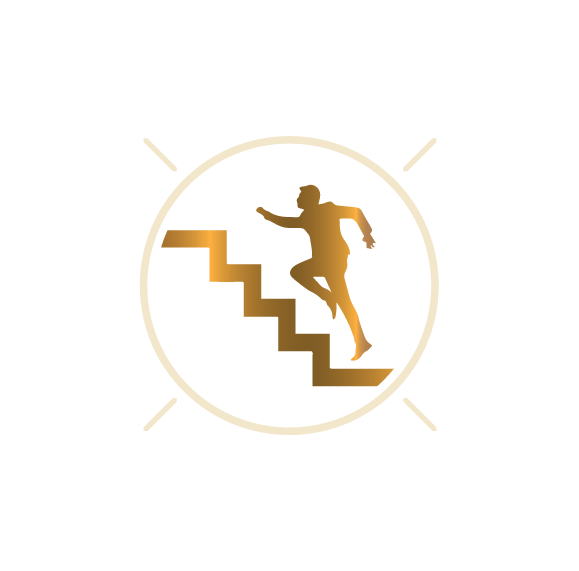 Steady development
4. Development orientation.
EVC will develop product distribution network and channels to sales channels such as: JT channel, MT channel, Horea channel, B2B channel, e-commerce channel with the NPP system

.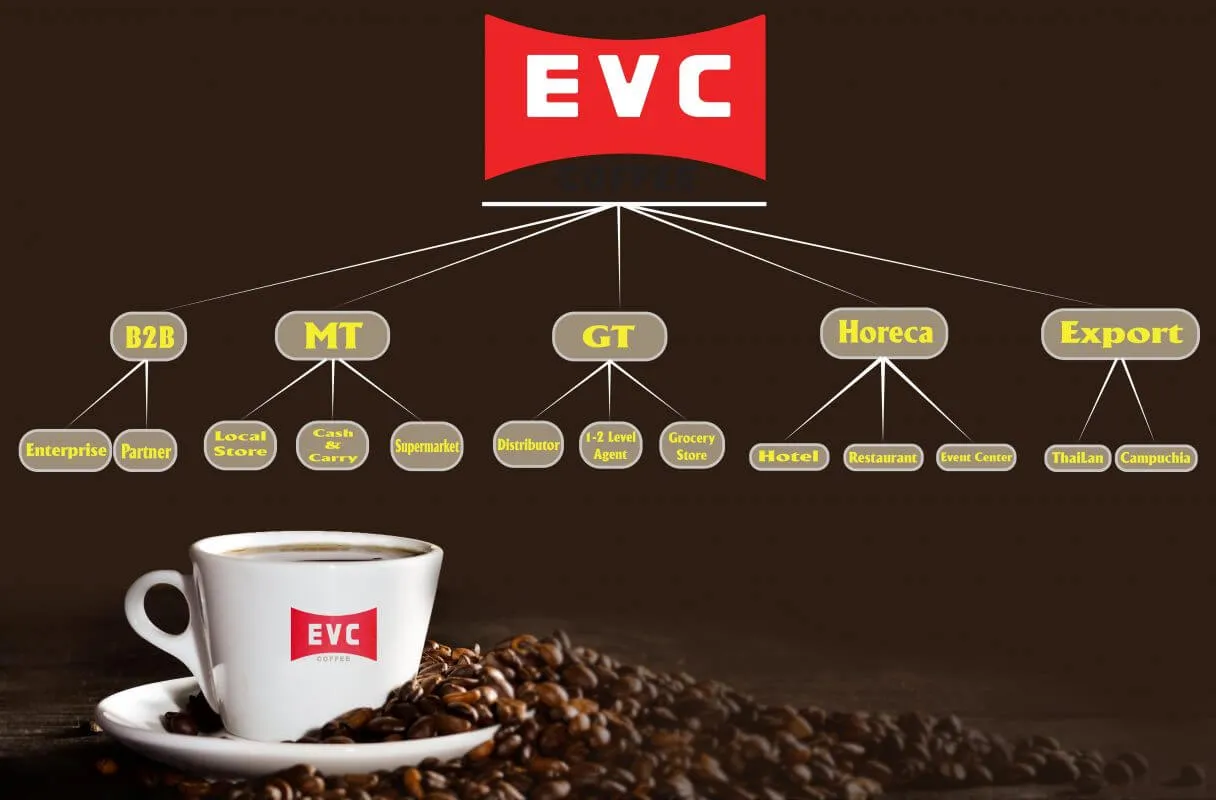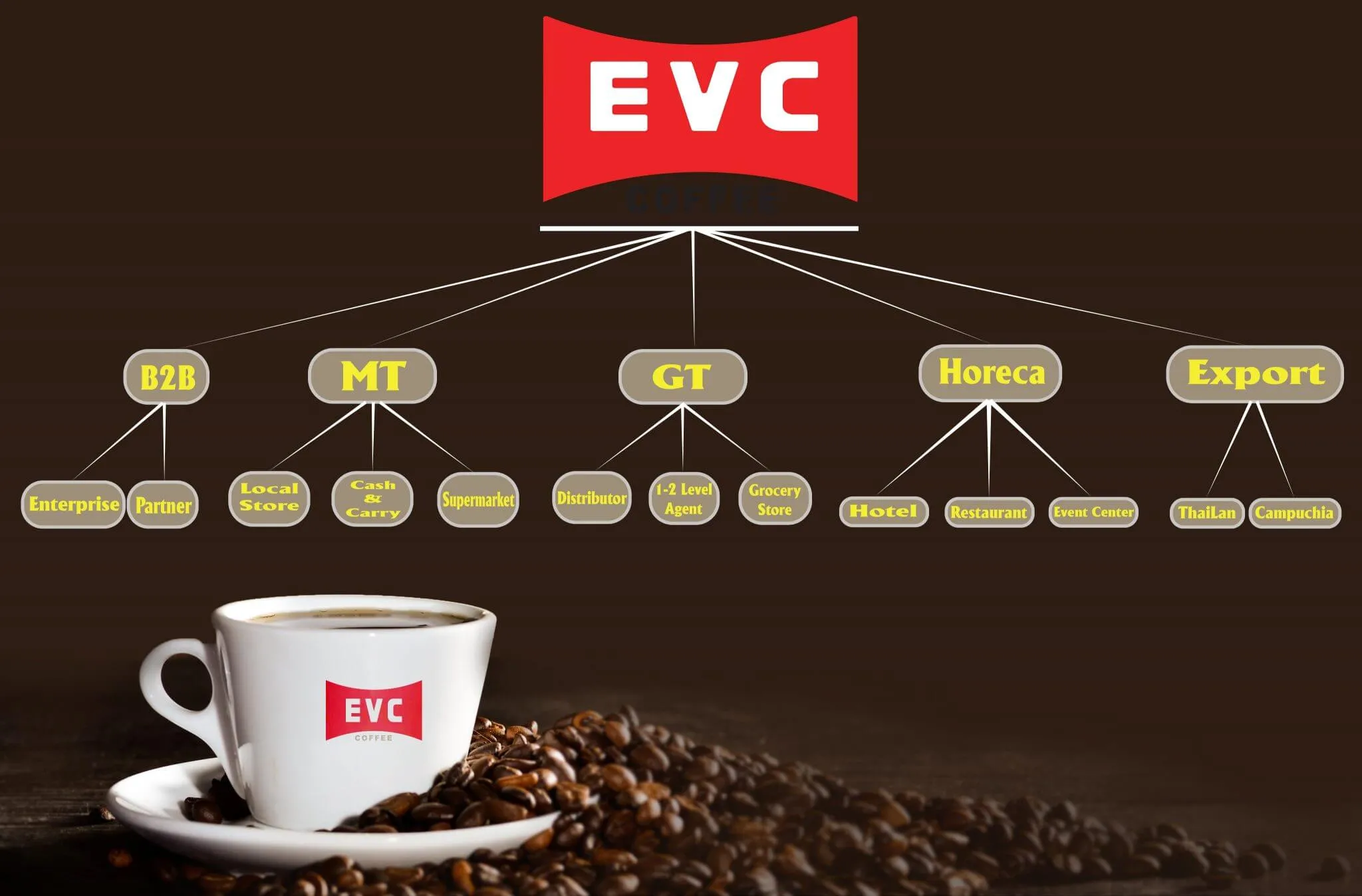 With the desire to bring clean, quality and safe coffee products to Vietnamese consumers in the widest way. Affirming its position in the domestic market, EVC Coffee continuously expands farming areas, links and provides scientific and technical support to farmers to ensure clean and standard raw material areas and is a premise for EVC Coffee confidently reaches out to the international market.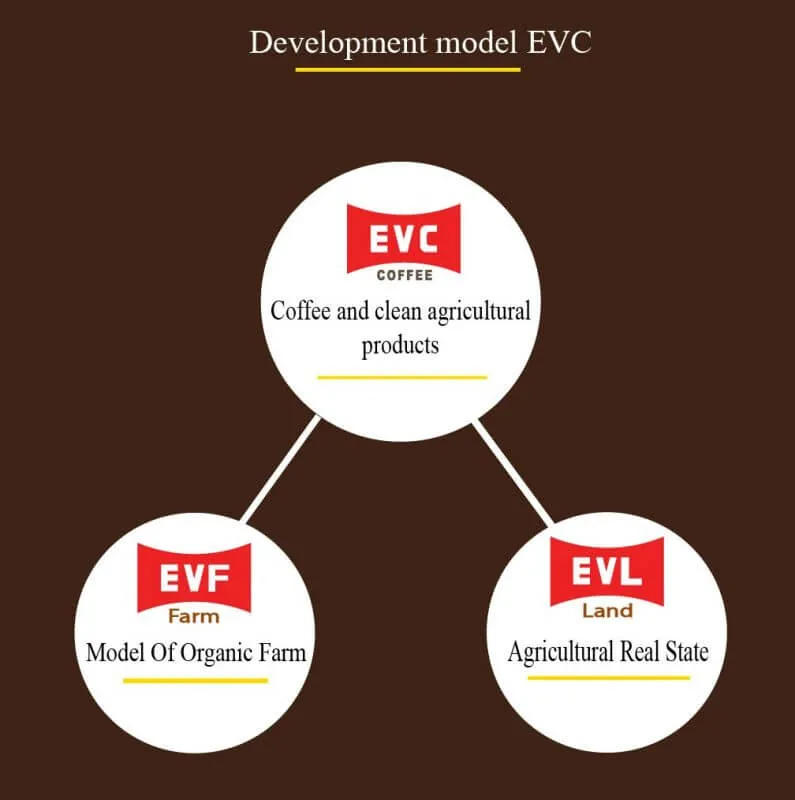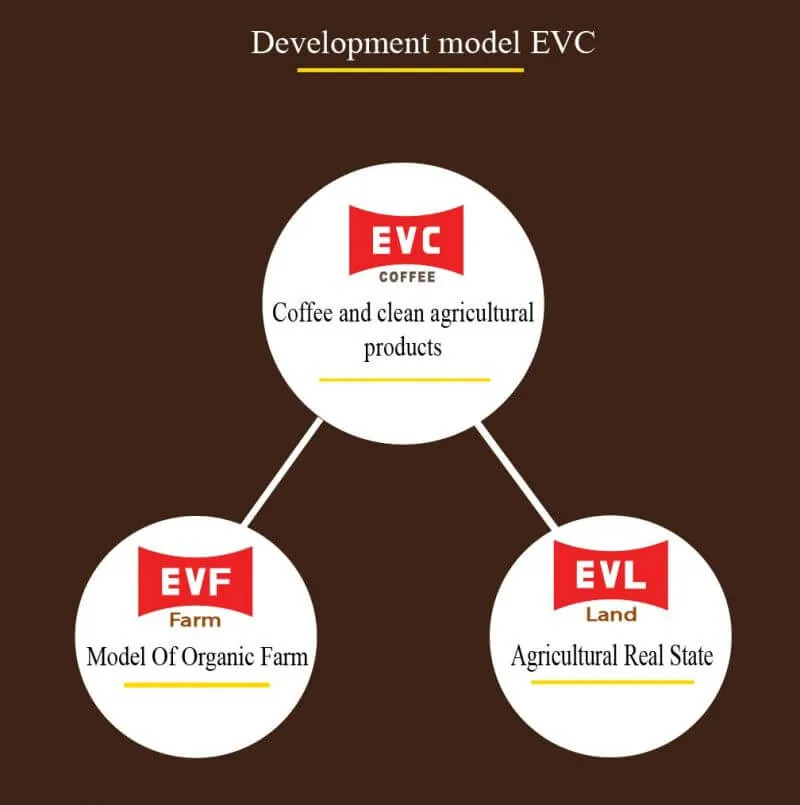 5. HR system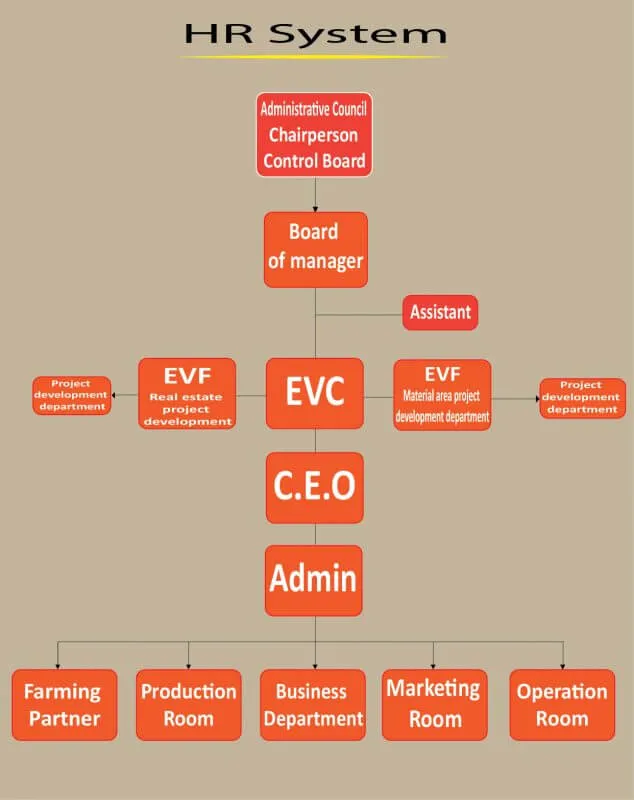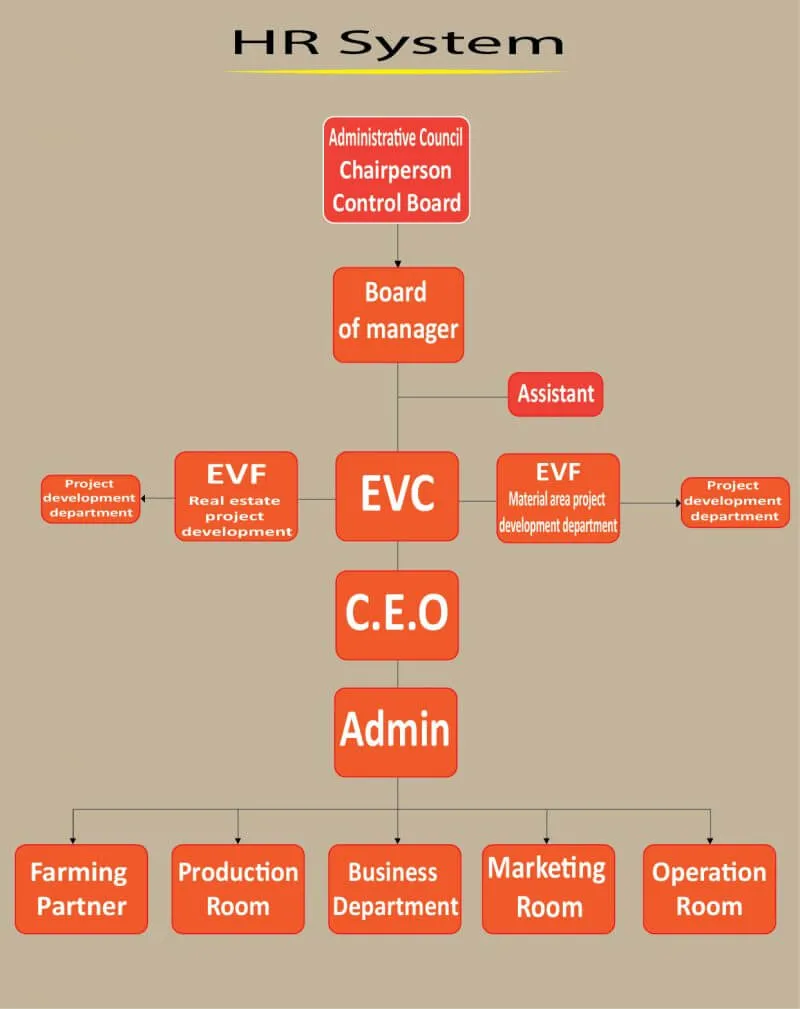 6. Business license.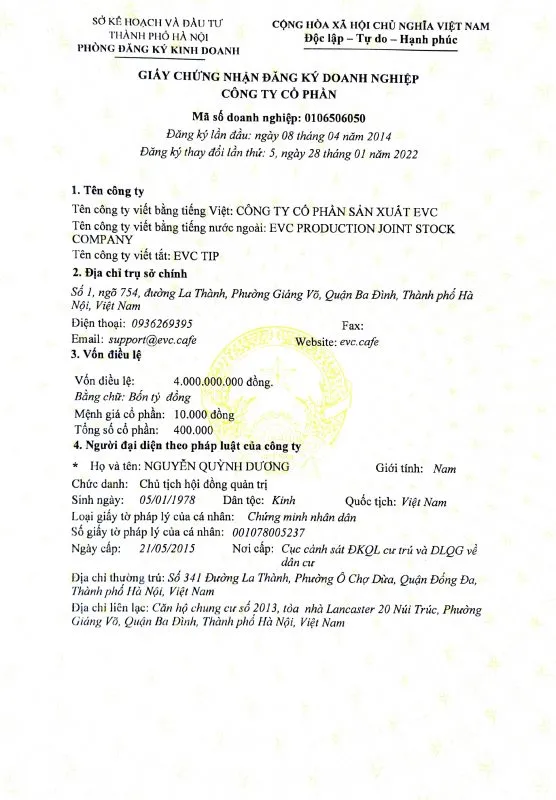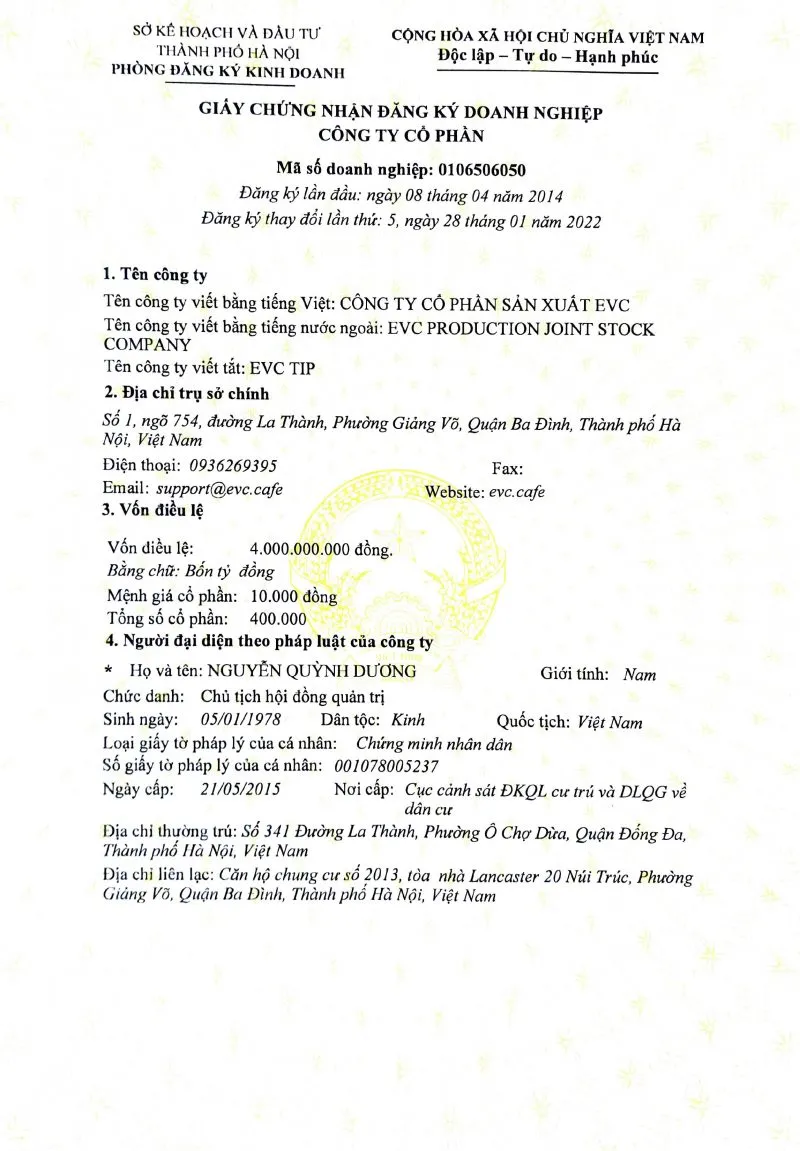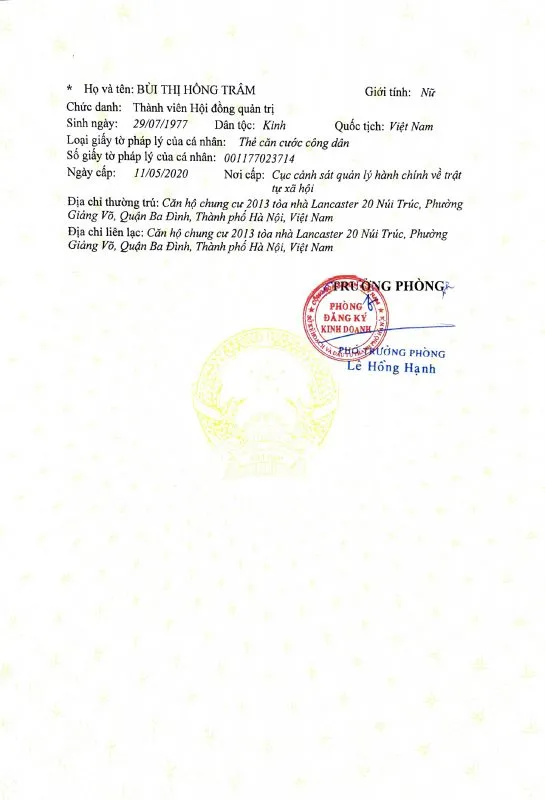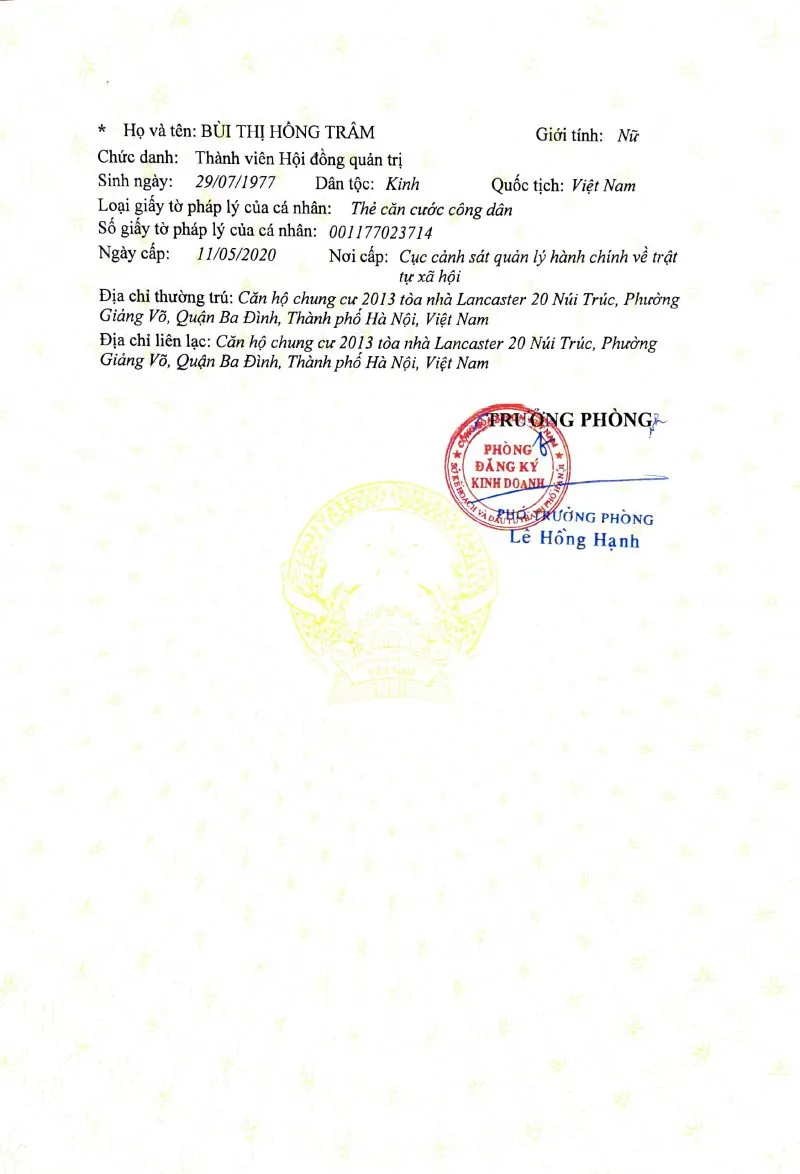 Contact Info 

Individuals or companies wishing to cooperate with EVC Coffee, please contact us for more details and specific advice.
EVC INVESTMENT MANUFACTURING JOINT STOCK COMPANY
English name: EVC TRADING JOINT STOCK COMPANY
Registered address: No. 1, lane 754, La Thanh street, Giang Vo ward, Ba Dinh district, Hanoi city
Head office: No. 341 La Thanh, O Cho Dua Ward, Dong Da District, Hanoi City, Vietnam
Tax code: 0106506050
Legal representative: Nguyen Quynh Duong
Operation date: 08/04/2014
Business license: 0106506050
Hotline: (+84) 9185 56789