"THE BEST CUP OF COFFEE MUST BE MADE FROM THE PUREST COFFEE BEANS"
A characteristic of EVC Coffee is that 100% of Robusta beans are from rare purebred Robusta varieties. With the features of thin skin, small seeds, it brings a rich flavor and long deep aftertaste, completely different from the current Robusta varieties in the market.
Cau Dat is known as the paradise of Arabica coffee. Its flavor is distinguished by a combination of mild sourness and bitterness. Its aftertaste is rich and harmonious with the combination of fresh fruits and the sweetness of honey.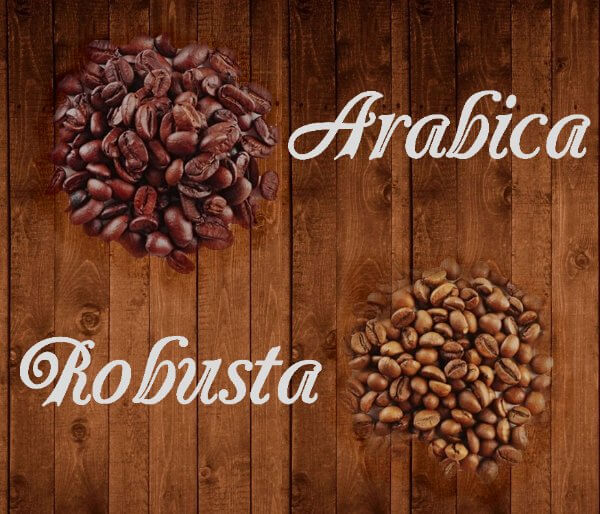 "The careful selection of ripe beans brings out the best coffee quality"